May 22, 2018
SciDome Planetarium Grand Opening at The Works
Image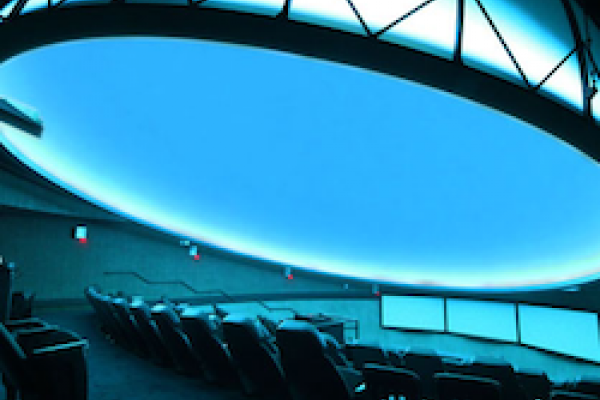 Description
The Works: Ohio Center for History, Art & Technology and Ohio State Newark are proud to announce the grand opening of the newest exhibit at The Works, a SciDome planetarium, on Saturday, June 9, 2018.
There will be members-only festivities from 9 a.m.-noon; the general public will be welcome from noon-5 p.m. Admission is free and includes access to the Works museum, the new SciDome exhibit and all special activities. Special family-friendly space and science activities throughout the museum and courtyard include learning about the magnetic fields of the universe and experiencing the challenges of navigating a rover on a planet a million miles away. Visitors will also have the opportunity to meet Ohio astronaut Don Thomas and visit the NASA Journey to Tomorrow Exhibit.
The Works is located at 55 S. 1st St., Newark, Ohio. To learn more visit attheworks.org or call 740-349-9277.
Click here to read the full news article including grand opening information.
---